YOUR FRIENDLY NEIGHBORHOOD
Contractor
SERVICES
Craftsmanship and Customer Service
Swift Shore Construction, LLC, based in West Linn, OR, provides quality remodeling services for owners of residential and multifamily properties in the greater Portland area. We offer a broad range of services, and our mission is simple: Quality. Dedication. Durability.
Our services include comprehensive or single room remodeling, plumbing, electrical, floor installation, cabinet and closet installs, tiling, interior and exterior painting, and deck building services. Need a referral for an engineer or interior designer? We've got you covered. We listen to our customers to understand their needs and strive to go above and beyond to exceed expectations. We offer free estimates and competitive pricing. Our goal is providing the highest quality service and 100% customer satisfaction.
Schedule Appointment
All initial consultations are free and flexible according to scheduling.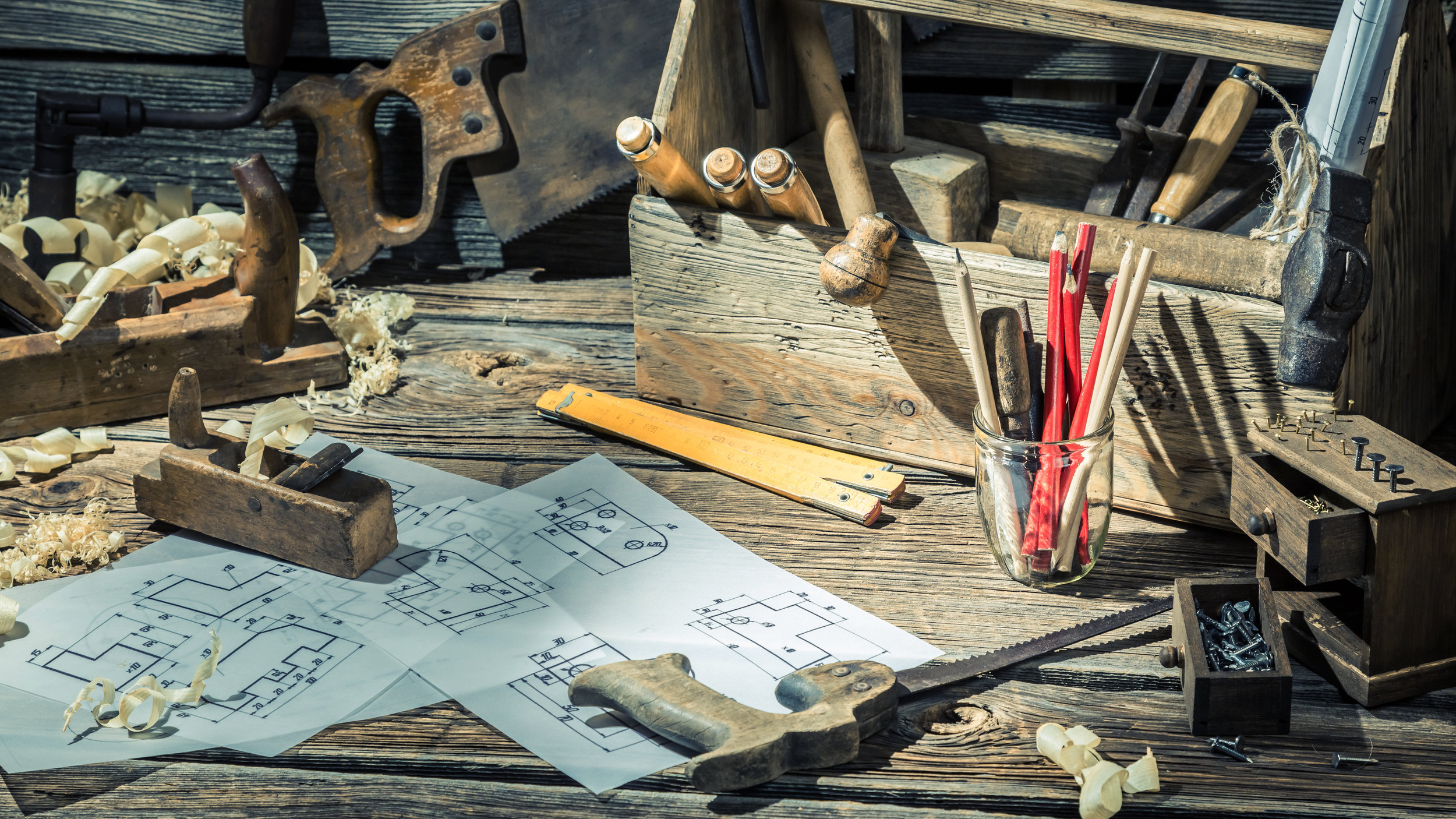 MY PROMISE
I work with the best materials available and provide a 1 year guarantee on labor. I never compromise quality for time and give my clients realistic schedules that accommodate their lives. I strive for honest customer service, so contracts are only paid in full when the work is completed.
About Me
Hi, I'm Michael, Founder oF swift Shore
I founded Swift Shore Construction to bring customer service back to general contracting. I bring 10 years of experience in the industry to each project we undertake, and we pride ourselves on customer service. All of our paints and materials are sourced from industry leading manufacturers you can trust, and we work with your schedule to deliver services in a timely manner. We are licensed and insured for your protection.